Reshaping labour force participation with artificial intelligence
AI4Labour is the acronym for the Horizon 2020 European Project Marie Sklodowska-Curie Research and Innovation Staff Exchange Evaluations 'Reshaping labour force participation with Artificial Intelligence' aiming to predict which kind of new occupations will appear in near future and which kind of skills will be needed for these new occupations. An innovative skill-based modelling and skill development methodology armed with AI techniques will be designed for the labour force. The new methodology will be the building block of a web portal, serving as a recommendation tool for individuals, companies, institutions and policymakers.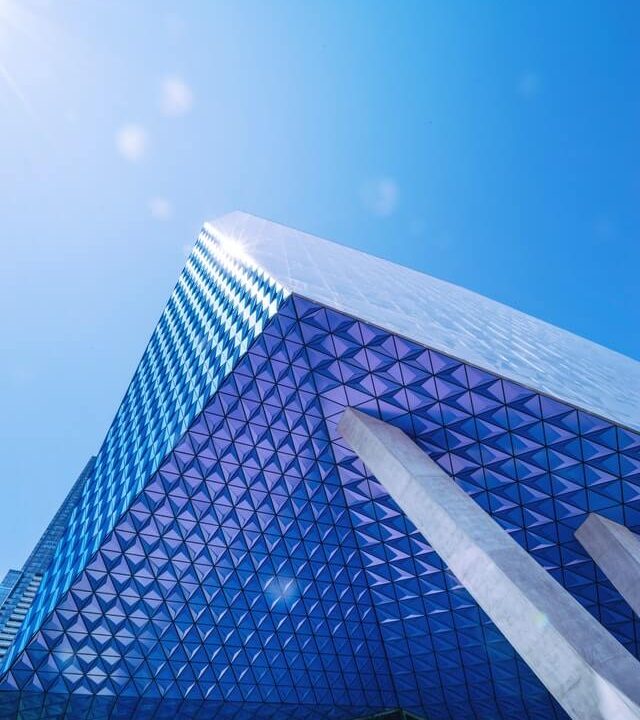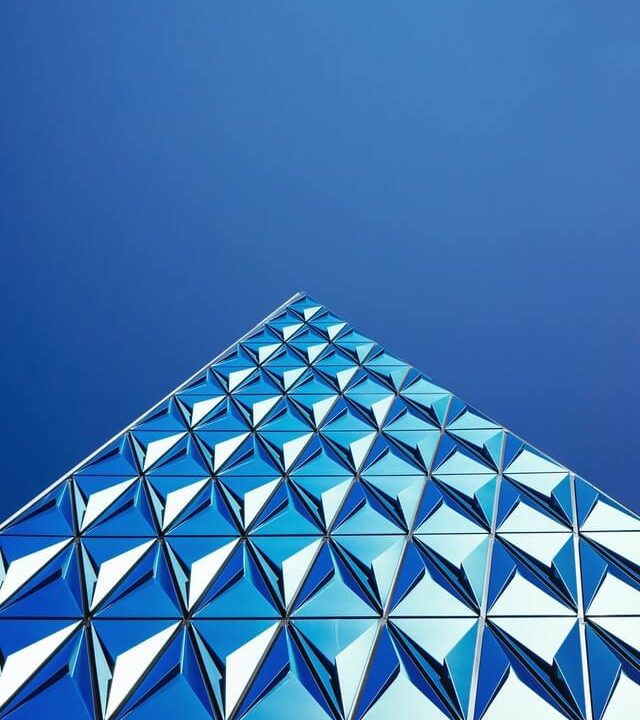 The overall objective of the AI4Labour project is to design a recommendation/planning portal with AI techniques for the benefit of individuals, companies, policymakers and educational institutions form Europe and the entire world for helping their decision processes to reduce the possible negative AI-based impacts on the labour force.