KADIR HAS UNIVERSITESI (KHAS)
Their main areas of research are based on:
- Turkey Trends
- Perception of Gender and Women's Studies in Turkey
- Preferences Energy Society of Turkey
- Turkish Foreign Policy Public Perceptions


UNIVERSITY of WOLVERHAMPTON
Their research activities impact positively on business, the environment, society and their students. The work they do helps to advance knowledge and address real world problems, such as the health of aging populations and sustainable development, in a variety of different ways.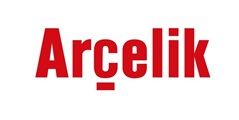 ARCELIK A.S. (ARCELIK)
Arcelik designs intelligent and networked products at the intersection of AI, software and hardware. As a result of their cooperation with global and competetent partners in research and development, they develop clloud-based platforms in the fields of voice, vision and health and are supported by machine and deep learning techniques.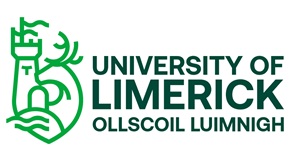 UNIVERSITY of LIMERICK
Reputation for producing excellent research that tackles grand challenges and makes a lasting impact on the world through Case Study development, Training and Skills development, and Events.

INSTITUTO TECNOLÓGICO de CASTILLA y LEÓN (ITCL)
- Energy Technologies
- Artificial Intelligence/Electronics
- Simulation, VR & AR
- IT/Business Consultancy & Services
- Training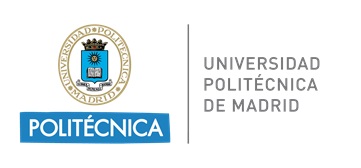 UNIVERSIDAD POLITÉCNICA de MADRID (UPM)
Objectives: Creation, development, transmission and criticism of science, technology and culture.

IRISH CENTRE for BUSINESS EXCELLENCE (ICBE)
Their mission is focused on:
- Promoting and developing business excellence through benchmarking, knowledge-sharing forums, and training and development.
- Facilitating members to access solutions to organisational challenges.

DATALOBSTER
We are a team with consulting & technology backgrounds who has been serving Industrial Service Organizations and Equipment Providers for more than 15 years. We helped optimize operations, maintenance services and developed digital transformation strategies for globally renowned companies. To enable digital transformation for our customers with distributed assets, we have struggled to find the 'right' digital solution. Eventually, we came to the realization that what we searched for wasn't available under one roof.